Guitar Lessons- Beginners to Advanced
Zack has been a guitarist, instructor, composer, session musician, author, producer and mixing and mastering engineer for over 15 years. Some of Zack's biggest passions are giving guitar lessons and helping people achieve their goals. Click here to schedule your first free lesson!
From beginner to advanced players, there is always something else to learn or perfect. Zack takes the guess work out of "what's next?" with his personalized guitar lesson plans. You'll learn what you want with ease. Subscribe to weekly lessons!
Zack runs a streaming channel dedicated to sharing his talent and music as well as teaching and answering questions. Join us on twitch.tv/zackuidl.
In addition to teaching and streaming, Zack and his friend Seth Morris, a student of many arts, meet to discuss different topics of self improvement for curious minds, musicians and artists of all types on a podcast called Dissonant Harmony. Check it out at dissonantharmony.com
Solo Album
Zack's second solo album is in the works! Join us live on twitch.tv/zackuidl and watch as he writes and records his new album. Ask questions and watch as he creates his masterpiece!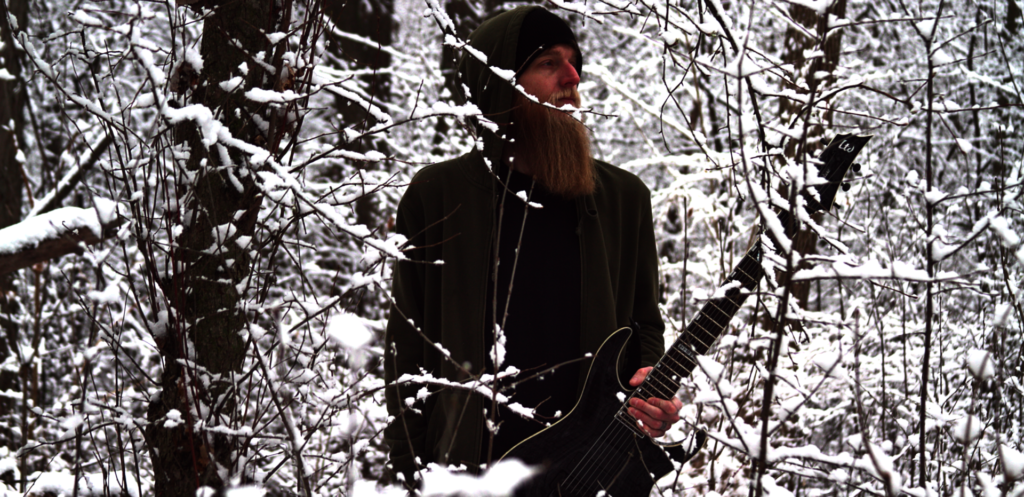 Zack has preformed with hundreds of musicians in numerous studios and on many stages around the world. His work has ranged from writing soundtracks, composing for record labels and bands to touring in jazz trios or metal bands like 7 Horns 7 Eyes.
As a session musician he has contributed to many recording and written hundreds of songs in various styles. Check out our media page to listen to an abbreviated collection of material.
Sponsors

Zack Uidl proudly endorses Limitless Cables.
All of their cables are handmade in Tulsa, OK with high quality materials and a totally custom vibe. They've researched and tested every cable and connector combo they could get our hands on and ended up with something really special that they know you will enjoy.

With similar values and having products that are amazing, Zack proudly endorses Swiss Picks! Swiss Picks is dedicated to producing the finest guitar picks from the finest materials in the USA. They strive to be the best… Anything less is simply unacceptable
Donate and get a FREE Lesson!!
ASAN- Autistic Self Advocacy Network- http://sybilgrace.com/sq
Donate (no matter what size donation) and receive a free lesson!
click to view our privacy policy and terms of use